Here's what you'll get...

50-Fat Burning Yoga Poses
---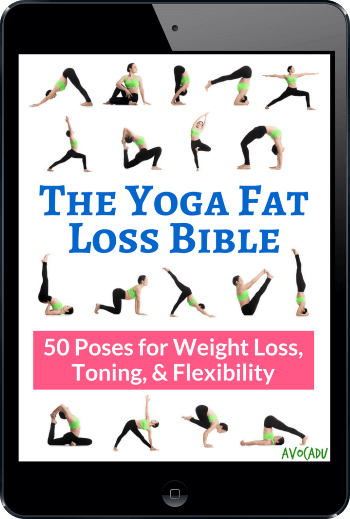 These yoga poses target every part of your body, including...
Legs and Hamstrings,
Back and Spine
Arms and Shoulders,
And even youur Ankles and Elbows!
Most of the poses are beginner level, but there are some intermediate to advanced poses that also come with beginner modifications!
It also comes with beginner tips will help you get started!
Flexibility Guide
---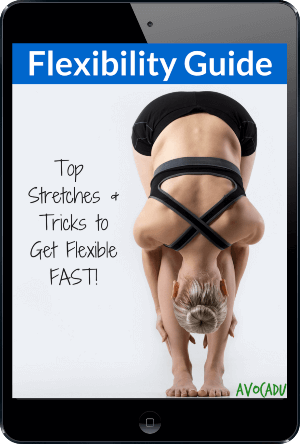 This flexibility guide contains the top stretches for maximum flexibility and tricks for fast results.
It will help you target flexibility in specific areas, including

Hips and Hamstrings
Back and Spine
And it also comes with warm-up exercises and rest poses, so you can stretch safely and avoid injury!
Whether your goal is to be able to do the splits or to just relieve some aches and pains in your back, this guide will help you get there!
6-Week Workout Plan
---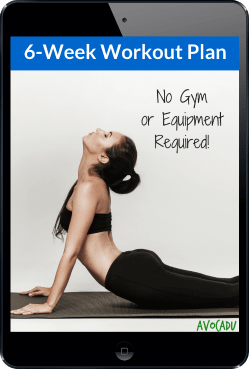 These workouts can be done from the comfort of your own home on your own yoga mat!
It includes workouts for the following muscle groups:
Hips
Legs
Arms
Back
Abs
Butt
The poses will target every muscle group for maximum toning and fat-burning potential! And there are also bonus workouts for balance and to challenge yourself!
Meditation Guide
---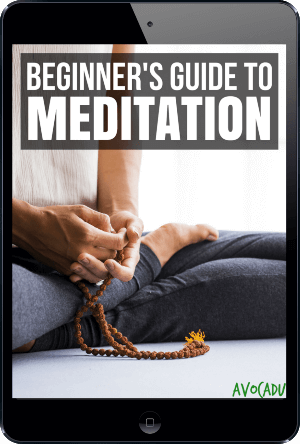 Meditation is SUPER important to reducing your stress levels.
Cortisol, the stress hormone, can cause weight gain and prevent weight loss.
Incorporating even just a few minutes of meditation a day can aid your weight loss efforts.
This beginner's guide is a great supplement to your new yoga practice..